(See full post) CBE Wilmington was instrumental in a huge win today! Emissions from petroleum storage tanks are a major threat to the health of frontline communities, and today, we won major protections from these sources of pollution!
Earlier today, South Coast AQMD adopted amended rule 1178 as the first step toward protecting #FrontlineCommunities from the harmful pollutants & toxic chemicals they leak into our air! 🎉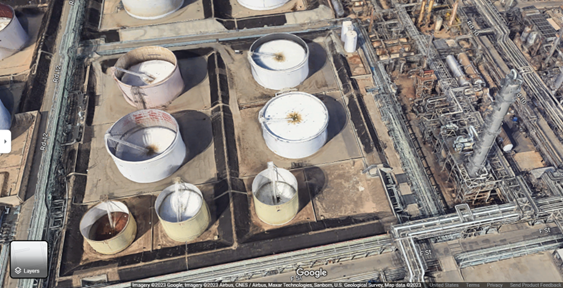 🔑This major oil refinery regulation will cut cancer-causing benzene emissions & smog-forming Volatile Organic Compounds (VOCs) in EJ communities. These mods are estimated to cut VOCs by about one ton/day -will also apply to the whole South Coast region.
It is projected to slash emissions by adding domes onto floating roof crude oil storage tanks that were previously exempted, require weekly inspection with Infrared Optical Gas Imaging (OGI) cameras to detect invisible leaks, and require more stringent standards for leaking seals.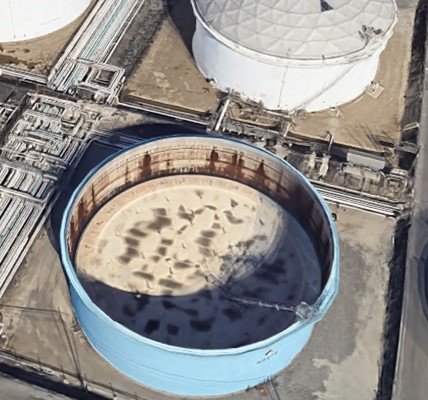 "We had to push to get this regulation into the Wilmington, Carson, W. Long Beach Community Emissions Reduction Plan under #AB617 years ago." said Alicia Rivera, Wilmington Community Organizer with CBE. "The regulation adoption is turning the plan into a real community win! The fight to phase out oil refineries also continues, but today we celebrate important protections for thousands living near these facilities."