November 8th, 2022: California General Elections (Statewide)
Vote by November 8th! Vote early and vote safe!
The Nov 8 elections are coming up quick! Make sure you are ready to vote by registering now! Visit our Rock the Vote link for an easy way to ensure your voice is heard!  Make sure to register before October 24th! Register at bit.ly/ejvoter2022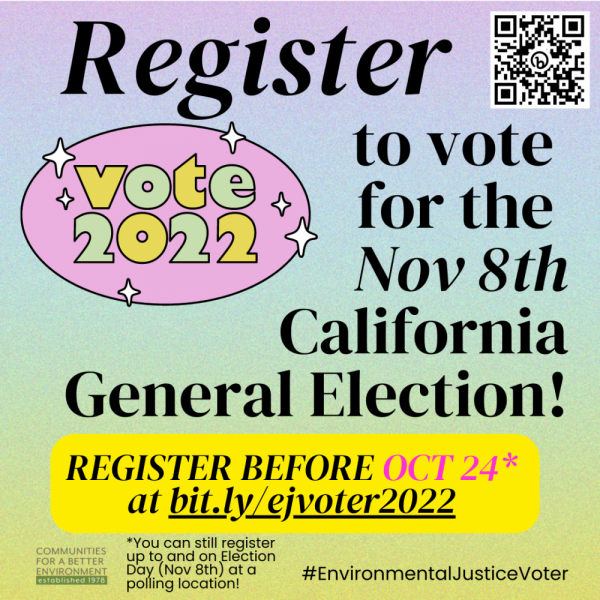 ¡Las elecciones generales están a la vuelta! ¡Asegúrese de que está listo para votar registrese ahora! Visite nuestro enlace Rock the Vote para garantizar que se escuche tu voz. Asegúrese de registrarse antes del 24 de octubre.
Regístrese en bit.ly/ejvoter2022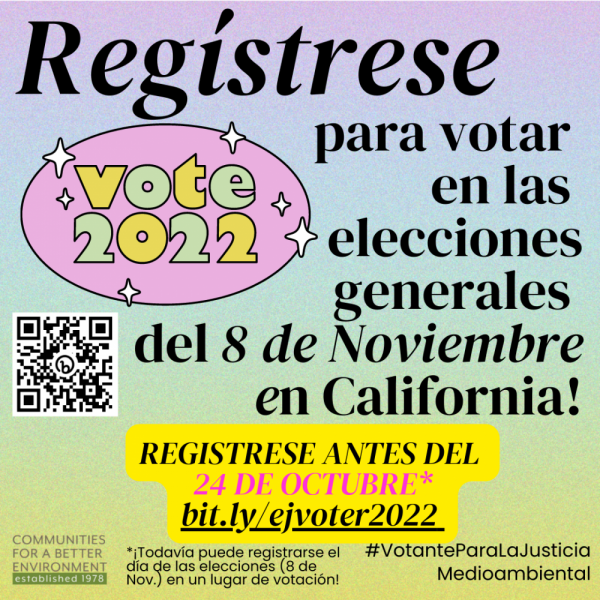 ---
Click on a button below and make your voice count!
Can't vote? No problem! Simply share this information with family and friends.
---