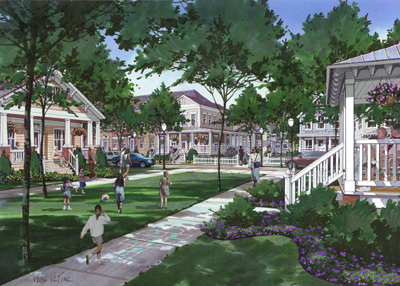 By Ashley Hernandez, Community Organizer and
Darryl Molina, Southern California Program Director
April 17, 2014
Green is in season with a community-based bill paving the way for a pilot "Clean Up Green Up" (CUGU) program in Los Angeles that will transform the over-burdened, polluted communities of Wilmington, Pacoima, and Boyle Heights into vibrant communities by preventing and reducing pollution.
The CUGU policy is key in achieving a CLEANER and GREENER Los Angeles, and we are getting closer to passing it! As directed by the City Council last summer, the Los Angeles City Planning Department hired a planner to move the CUGU policy forward. We built more local support with another "Green Business Benefits Workshop" to connect small businesses with local, state, and federal government agencies offering green business resources.
In Spring 2014, Los Angeles will host a series of public meetings in the three pilot communities to deepen local understanding of the CUGU policy and to gather input from residents and local businesses as the policy moves toward passage. The race to City Council is on, and transforming the overwhelmed hot spots of Wilmington, Pacoima, and Boyle Heights is more than ever in season!
Please join us for a complete campaign update at 2 p.m., Monday, April 28th at the Japanese American Community & Cultural Center in Little Tokyo located at 244 S. San Pedro Street #244, Los Angeles. To register for this event please email cleanupgreenupcampaign@gmail.com or call (323) 556-7211
LEARN MORE
Read more Spring 2014 Newsletter articles.