The Fight for Clean Energy and Equity Continues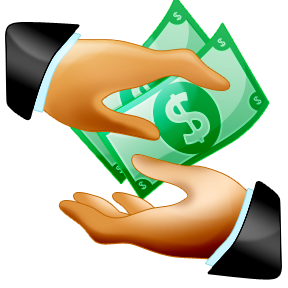 by Bill Gallegos, Executive Director
CBE and the California Environmental Justice Alliance (CEJA) have just concluded an important battle in of one of the biggest clean energy struggles in California's history. Members of some of the poorest communities in the state worked tirelessly over the past several months to pass AB 1990 (Solar For All), a bill that would have would have created the opportunity to build hundreds of local solar projects in low-income communities of color.California's earlier solar programs have tended to benefit wealthier white residents. But Solar For All's projects would have been located in highly polluted communities of color – communities that bear the health burdens from the current dirty energy infrastructure. Solar For All would have established a new model – an energy policy with justice and equity as central values.
Solar For All was written by CEJA's African-American, Latino, and Asian Pacific Islander community representatives. CEJA representatives spoke at legislative hearings and met with members of the state legislature to educate them about the bill's benefits. Residents generated thousands of calls and emails to their representatives asking them to support the bill. AB 1990 passed with a large majority in the Assembly, and was approved by the Senate Energy and Appropriations Committee. Shortly before the legislation was to go to the full Senate, Southern California Edison, Pacific Gas & Electric, and San Diego Gas & Electric sent two dozen lobbyists to pressure state senators to vote against Solar For All. Unfortunately, their high-powered lobbying worked, and the bill was defeated.
The defeat of Solar For All was a setback, but it was also a rich learning experience. CEJA built a broad coalition of environmental justice and mainstream environmental organizations, business groups, green jobs organizations, and others who support the concept of a democratic, equitable, and clean energy system. CBE and CEJA have begun to build a powerful statewide movement, and the struggle will continue. Si Se Puede!