By making a donation to CBE today, you can contribute to a healthier, greener California tomorrow.

In the past, our campaigns and advocacy efforts have produced changes at more than 100 facilities, including high carbon-emitters like power plants, refineries and ports. This has led to millions of pounds of pollution reduction each year.  CBE has also won approval for policies that have the potential to transform communities that are most impacted by industrial pollution into vibrant and healthy places for families to live.
With your help, we can go from…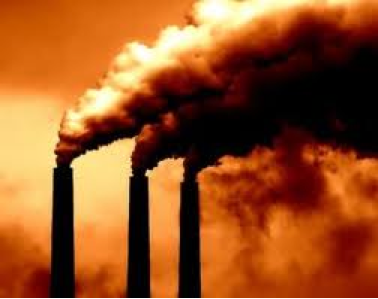 to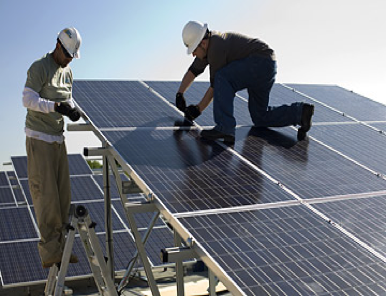 CBE membership is automatic with any donation of $25 or greater.  If you have questions about making a donation to CBE, please contact:
It's easy to become a member of CBE!  Just click here to make a secure donation through EFT using your credit card or choose one of the many other options. Click here if you'd to participate in our sustainer giving program.