CAP-AND-TRADE: WHO WILL BENEFIT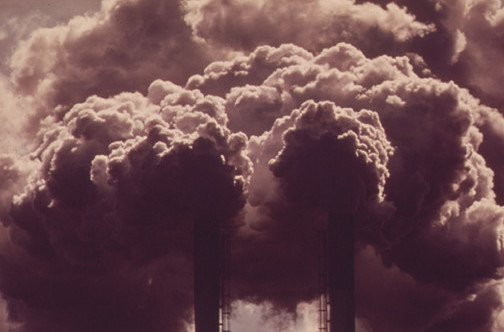 Bill Gallegos and Alicia Rivera are featured in this 35 min blog radio segment about the low-income communities of color whose health will be traded away under Cap and Trade.
Living and Breathing in the Shadow of Chevron
CBE Richmond Organizer, Andres Soto, is featured in this eight minute video about the health harms that will inevitably befall low-income communities of color if Cap & Trade is implemented in California. Read the accompanying article in The Nation, "Will California's Cap and Trade Be Fair?"
Climate Change: Rising Tides, Rising Voices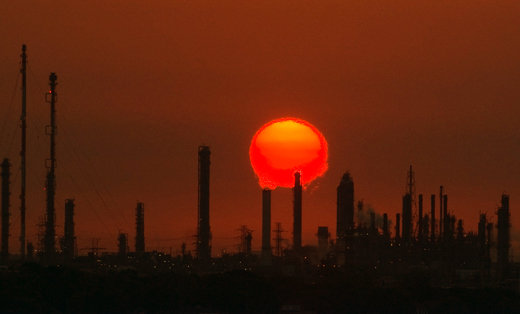 Community Organizer, Alicia Rivera, is featured in this Free Speech Radio News documentary about the impact of climate change upon Southern California communities. Listen to the entire documentary or jump to Alicia's interview. 
Bill Gallegos and Climate Justice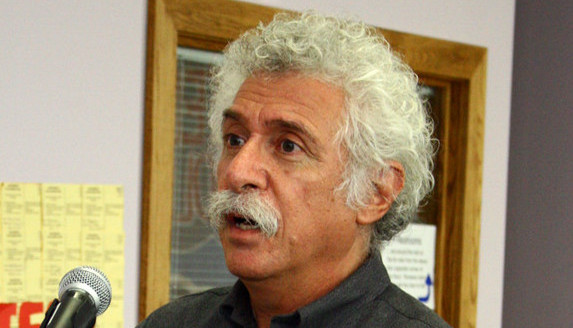 Bill Gallegos speaks to Pacifica Evening News about the likely harmful effects of California's Cap and Trade program upon low-income communities. This KPFA radio segment aired 11/12/12.
Where We Live: The Changing Face of Climate Activism
This 9-minute documentary eloquently portrays the crucial role played by environmental justice organizers in mobilizing the vote to defend California's historic global warming legislation, linking their work to similar efforts around the world.