[Read full CBE Statement] Pruitt is an unapologetic climate change denier and a close ally of the fossil fuel industry, big agriculture, and factory farming. Stand with frontline communities to help us fight back!  > DONATE NOW <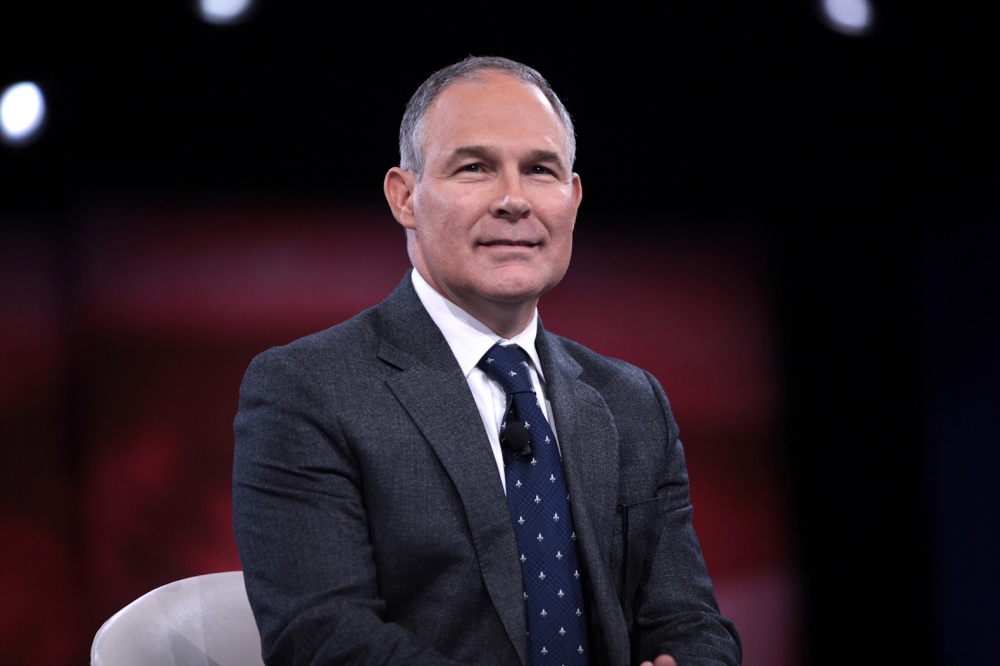 Allowing Pruitt to be at the helm of our nation's most critical agency to protect every person's right to healthy air, water, and soil and from environmental racism is reckless and dangerous.
While the polluting and carbon-emitting industries endanger our collective global home, it is communities of color and low-income people who suffer the most immediate and serious impacts — whether they be in Wilmington, Oakland, Flint, the Standing Rock Sioux Reservation, or indigenous communities throughout the world.  
Front-line communities of color in California are assaulted daily from multiple oil refineries, oil extraction, natural gas power plants, and toxic facilities that threaten their safety and life expectancy.  
These communities have been leading the fight in our state to protect public health and our environment, all while continuing to be under-resourced in their advocacy efforts.
Now, more than ever, we must come together against Pruitt and the protections he will attempt to dismantle. We further ask that, while advocacy work rightly increases at the federal level, allies and advocates also remain at our side as we continue to do the critical, leading-edge work in front-line communities. It is our duty to persist and prevail. 
Help us continue to protect frontline communities.

 DONATE NOW