What are you waiting for?! Get your CBE Tee Shirt & Eco-friendly tote bag NOW!
We are currently setting up the CBE Merchandise Online Buying option, in the meantime, you can order any of these items through our DONATE NOW ONLINE option:
CBE American Apparel Tee $15.00
All sizes (please specify in your order)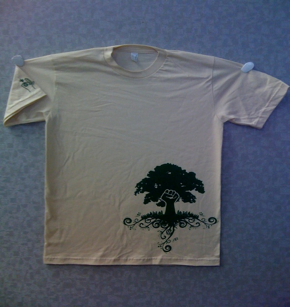 CBE Blue Chico Compress/Expandable tote $15.00
Klean Kanteen $15.00
To Buy:
Click HERE, and enter your information.
Under "Amount," select "Other," and type in the price listed above.
Under "Dedication," select "on behalf of" and type: "merchandise" and a description of the item.  For instance, if you want to buy a t-shirt, size small, you would write: "merchandise, t-shirt, size small."
Cost includes shipping, which is USPS.